Chanukah Highlights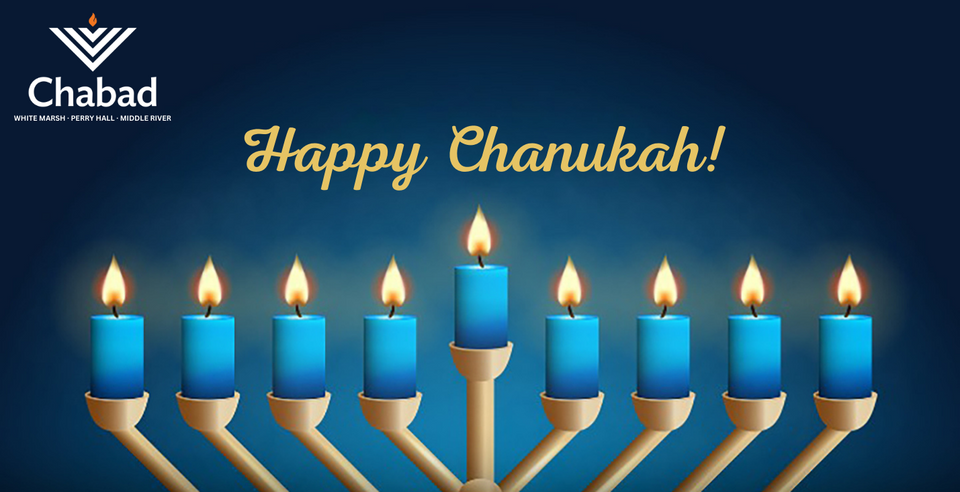 Chanukah is off to a beautiful start in the White Marsh, Perry Hall, Middle River area. Check out some of our Chanukah highlights and inspirations below. Wishing you a Happy Chanukah!
2nd Annual Menorah Lighting at the Avenue @ White Marsh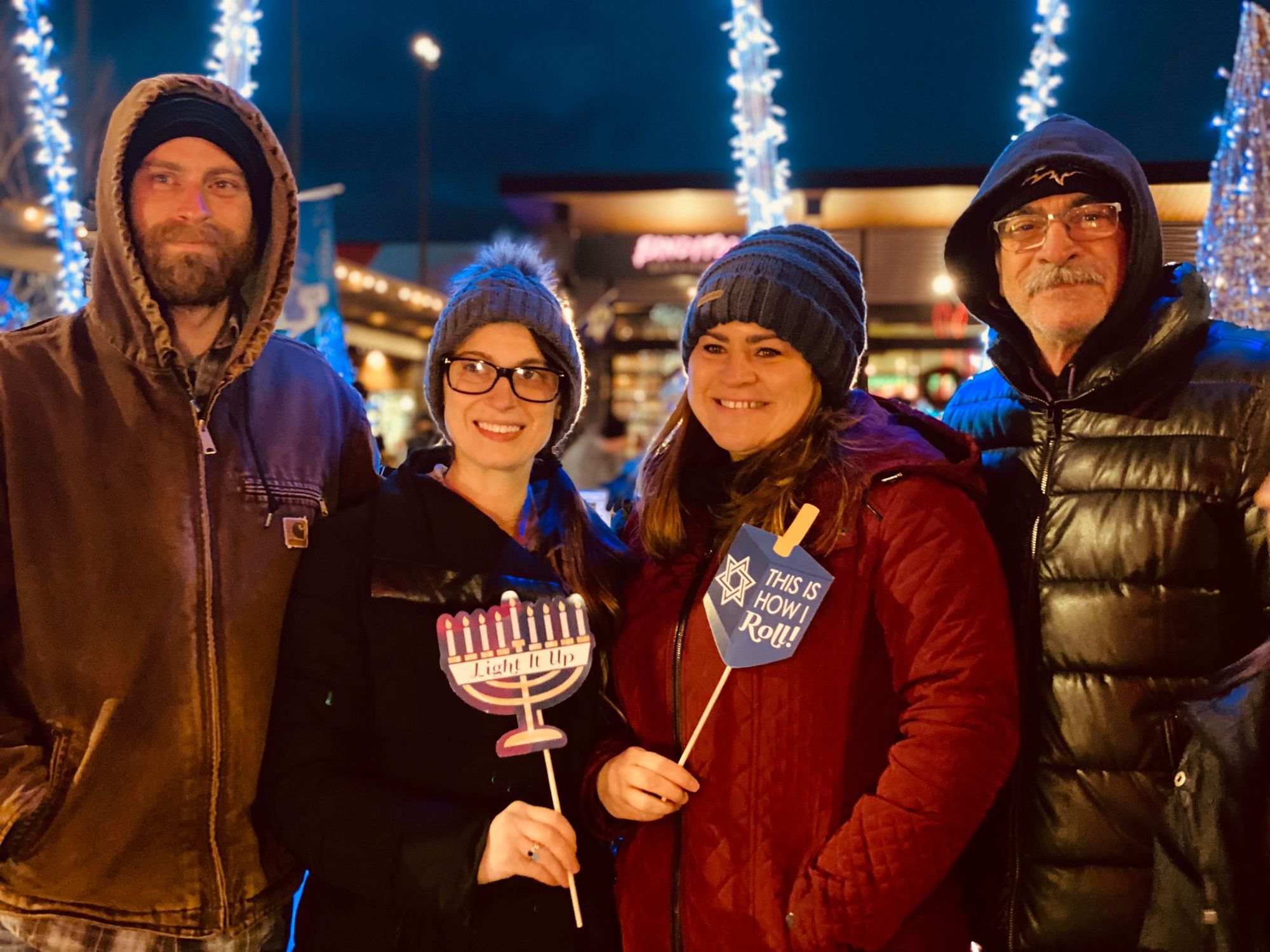 Over 150 people braved the cold and participated in the 2nd annual Menorah Lighting at the Avenue. New for this year featured a giant 12 ft. Menorah and Gelt Drop with an assist from the Middle River Volunteer Fire & Rescue Company.
Guess the Dreidel Winner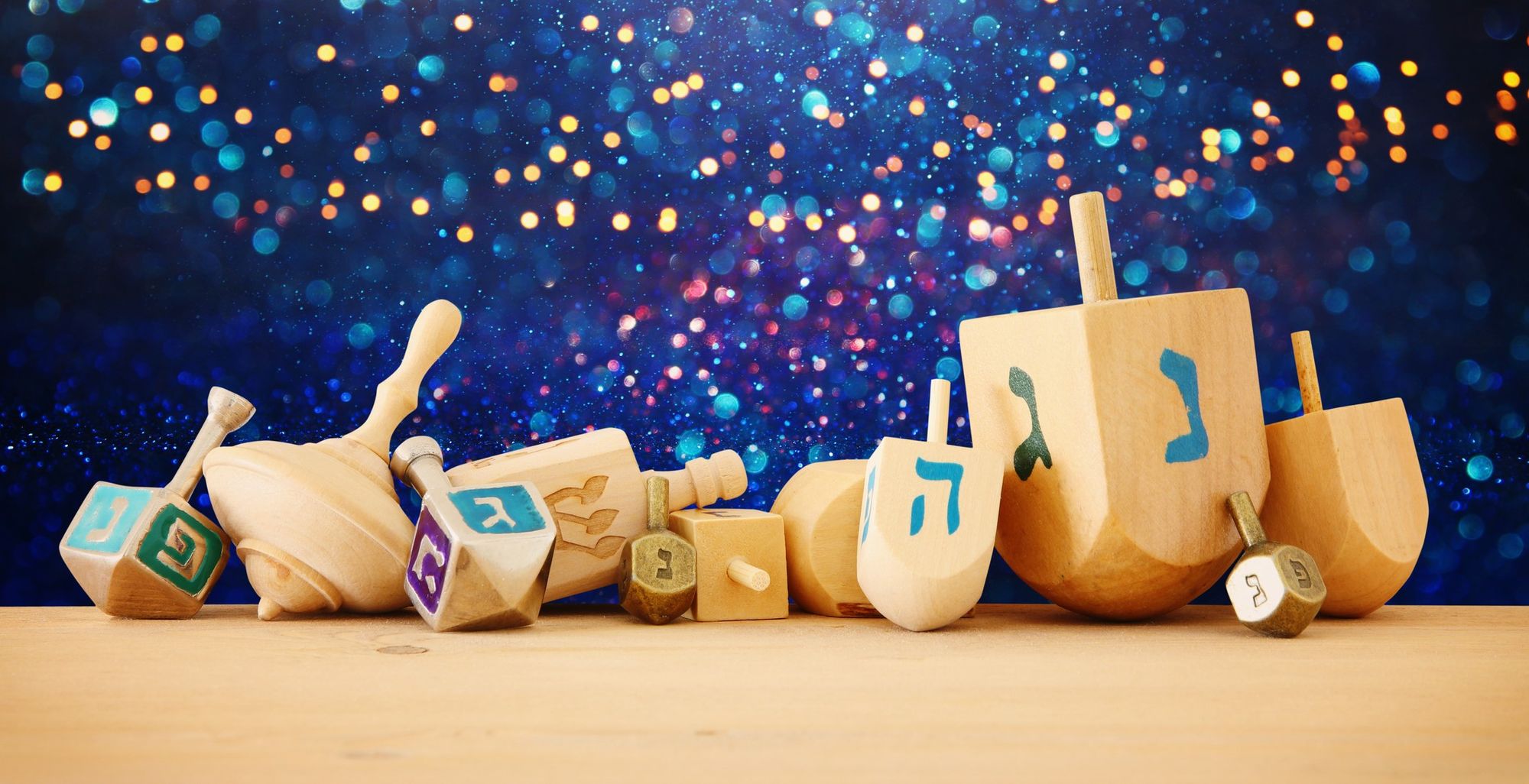 Congratulations to Akiri Lewis for coming the closest to the total amount of Dreidels in the Jar. Akir guessed 235 and the correct amount is 222. The grand prize is a special donut maker!
Pulled From The Ashes of Nuremburg [VIDEO]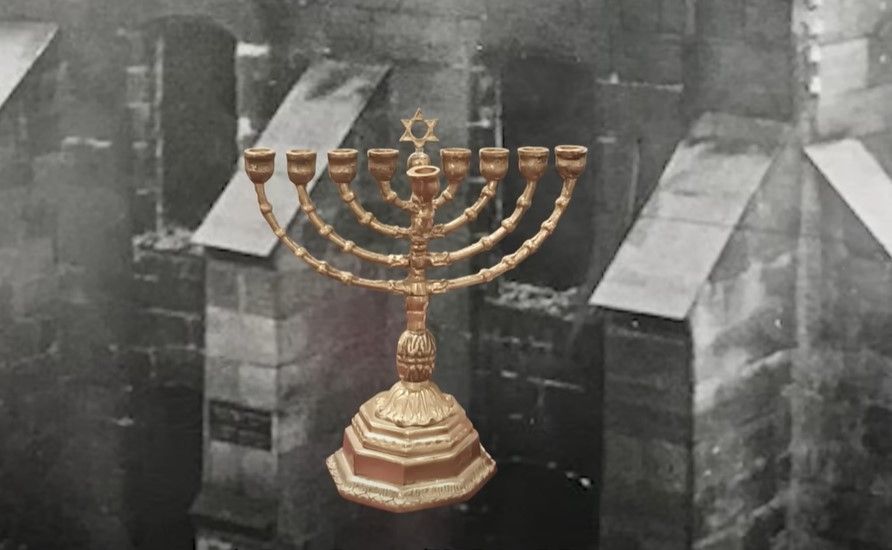 World renowned lecturer Rabbi YY Jacobson shares the amazing story of a Menorah that was saved from the ashes of a synagogue in Nuremburg, Germany 84 Years ago. Hear the story of how this Menorah was returned. Included are some never before seen photos of Kristallnacht in Nuremburg Germany.
Menorah Kits To Go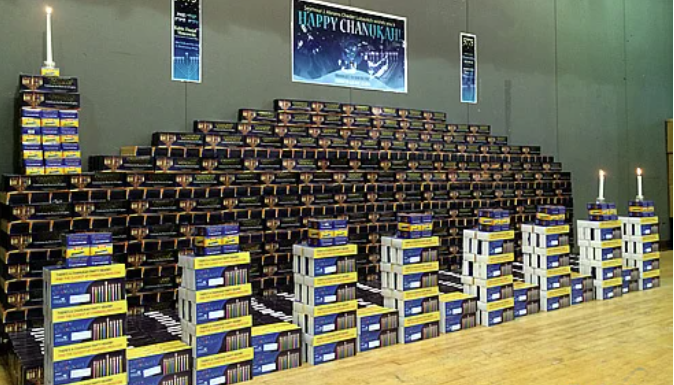 Need a Menorah for your home? looking to share Chanukah with a friend or family? We have a Menorah for you! Reply to this email or contact us to arrange a free menorah pickup.
Menorah in Perry Hall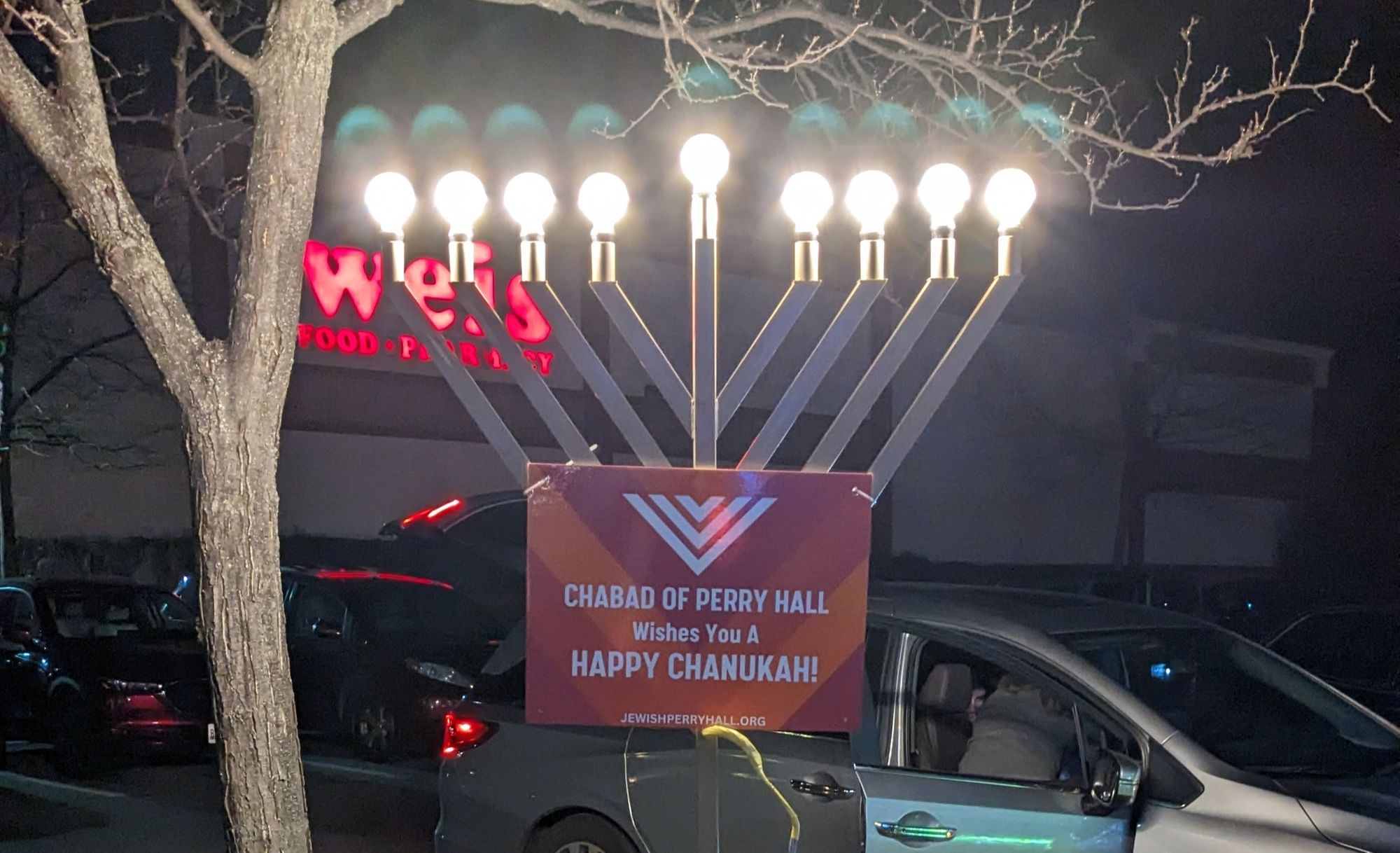 A 2nd public menorah has been added to the mix! If you plan on shopping in Honeygo Village this week be sure to snap a picture with our Menorah. The menorah is located across from Libs Grill on Honeygo Center Drive.
In Those Days, In This Time...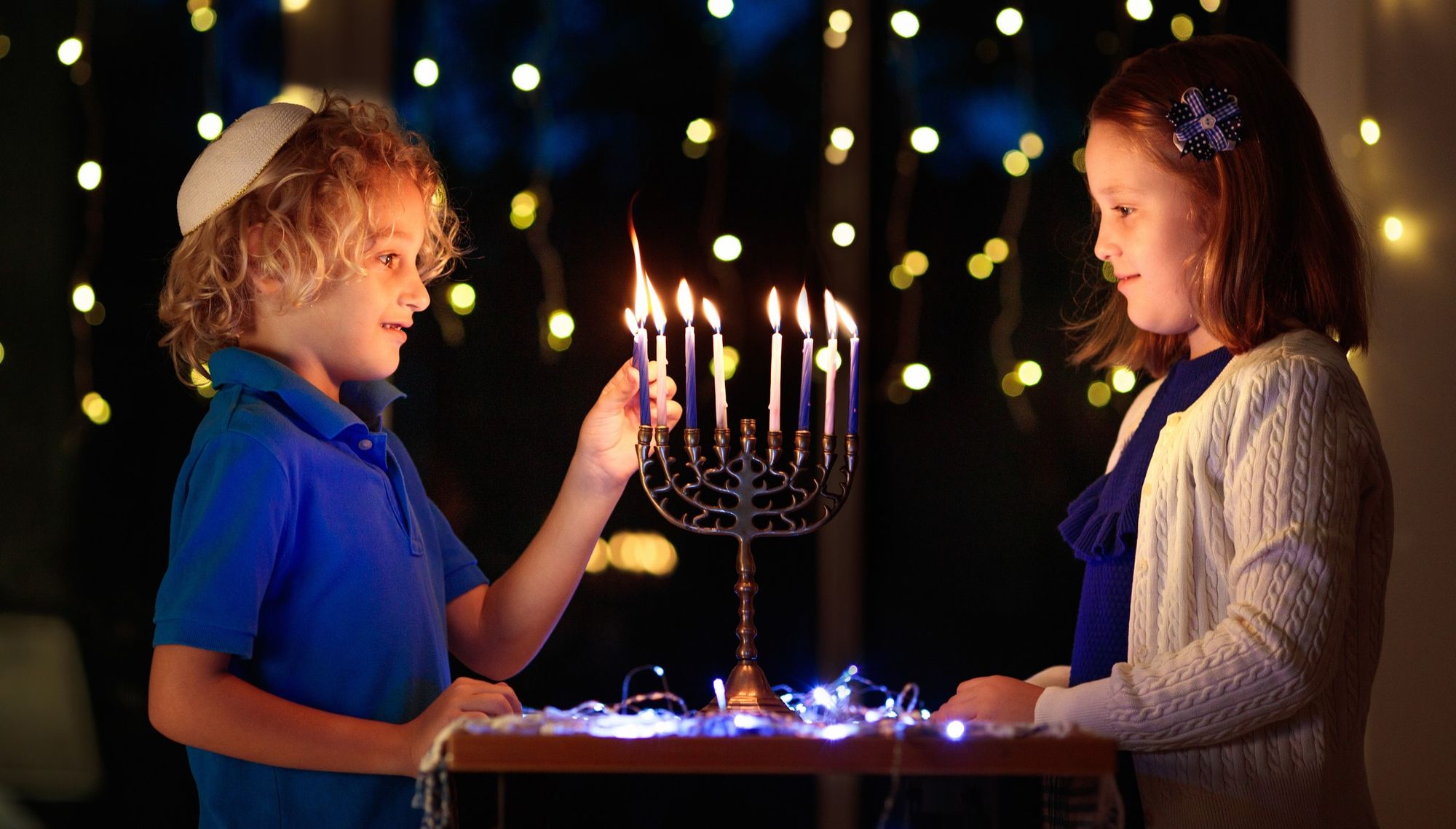 On Chanukah we pay tribute to the heroes of long ago, the Maccabees whose courage and refusal to surrender in the face of terrible and overwhelming odds blazed a trail for the survival of the Jewish people and the freedom to practice our faith.  Learn about the significance of Chanukah and lighting the Menorah. Spread light, expel darkness.
Invest In Our Community
Partner with Chabad of White Marsh to provide meaningful Jewish experiences to our community. Every dollar you donate will directly to providing social and educational programs for families living in the communities of White Marsh, Perry Hall and Middle River.